Time has behaved in strange ways lately. Since I returned from Africa in December I've been busy working, enduring Christmas, chatted about the cold weather and declining camel rides in Jordan, but now I've pulled myself together and finished the first
photo journal
from my time in the Drakensberg and Lesotho.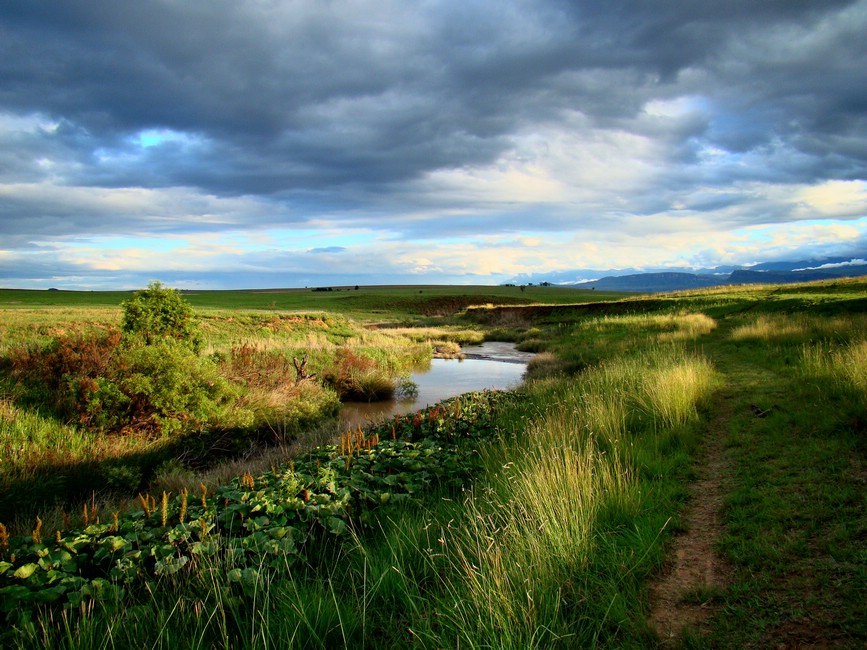 If you click your way through the photos, you'll join an African maths exam, you'll get to see how I get almost so lost that I need to be rescued and die of shame, you'll meet good olf Falkor and you get to see that blizzards can be encountered even in the middle of an African summer. Oh, and there are of course, like always, some fascinating bugs to see.
Maybe I'll post some stories from this trip here later, but the short of it is that the mountains of Southern Africa are well worth visiting.
Oh well. Now I just have to work my way through the piles of photos from Mozambique and the Middle East.
I'll be back.
Bjørn