Just a quick note to tell you that:
* I've just finished
the Brazil gallery
from my visit there last month. I'm quite pleased with it. If you like dead cows and graffiti (who doesn't?), you will probably easily waste five minutes
having a look
at the photographs.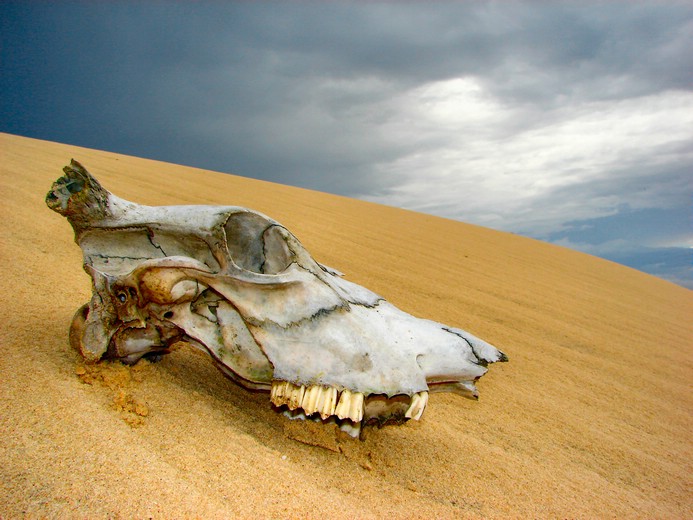 *
My book
is doing rather well, considering my non-existent marketing budget. It took a couple of years to sell 500 copies of the Norwegian edition. It took only two weeks for a similar number of copies of the English edition to be downloaded! Judging from the number of e-mails I receive about the book, I think some of the free(down)loaders must have actually read the book as well!
* Funny guy and experienced travel book author
Peter Moore
was nice enough to link to and comment on the domain name of my travel book site.
There. That'll have to be enough good news for one posting! #8D)
Bjørn